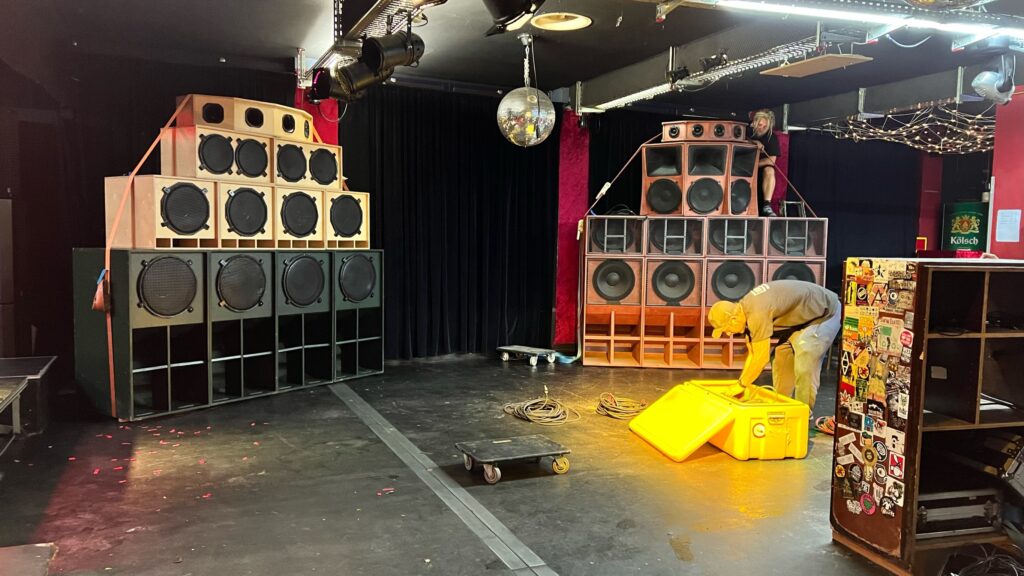 ---
Available soon!
---
We are excited to announce that a new media section will be launching soon! This section will feature the latest news and updates from our world of media, including dub versions, links to soundSystems, shows, new releases and more.
We hope you'll join us in exploring this exciting new area of our website.
Stay tuned for more information coming soon!
Downbeatrockers on Spotify
Wanna know more? Contact us